GREEN BAY — Mike McCarthy sent his players and coaches off on vacation feeling very good about the work his Green Bay Packers had put in during the nine-week spring offseason program.
Now, the 12th-year head coach hopes it translates to a second Super Bowl title after disappointing NFC Championship Game losses to end two of the past three seasons.
"We have a lot invested here. We got a lot of work done," McCarthy said following the final practice of the offseason on Thursday. "The workload is significantly higher than last year, just going through all our data and meeting with the medical staff and our strength and conditioning staff.
"Things are really laid out for a great training camp. We're looking forward to stepping away here for a few weeks as coaches and players."

+11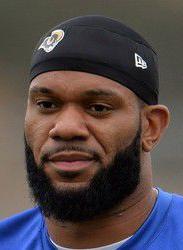 click here to read the rest of this story